Bridgeview Motors is a St. Thomas family owned business since 1954.
John Zylstra started Bridgeview Motors in 1954. His sons Bob, Fred, John and Harley took over the business in 1982. Today several of the third generation take an active part in helping to run Bridgeview. 
 
Four licensed mechanics, three licensed body technicians and three licensed sales people help ensure the Bridgeview service customers rely on. 
 
Several members of the Zylstra family also share a passion for cars that extends beyond work hours. They have painstakingly restored several vintage automobiles.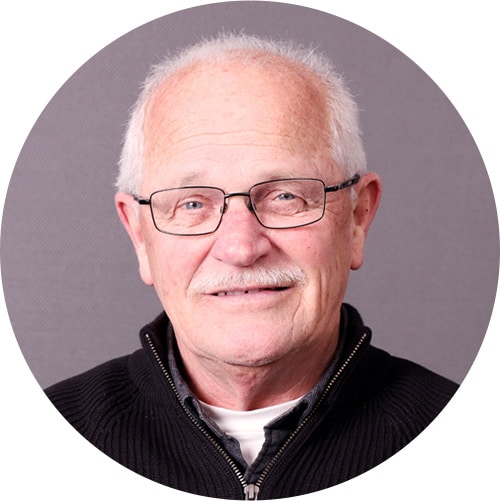 Bob Zylstra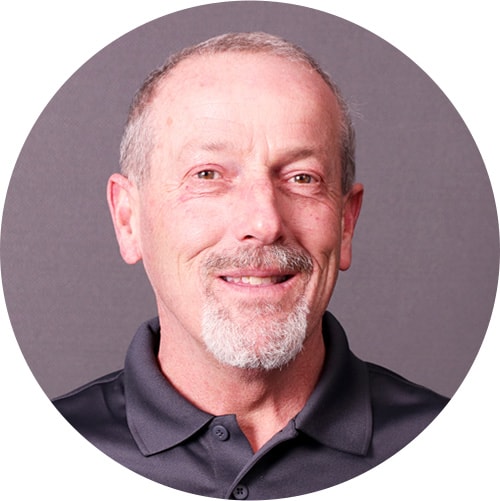 Harley Zylstra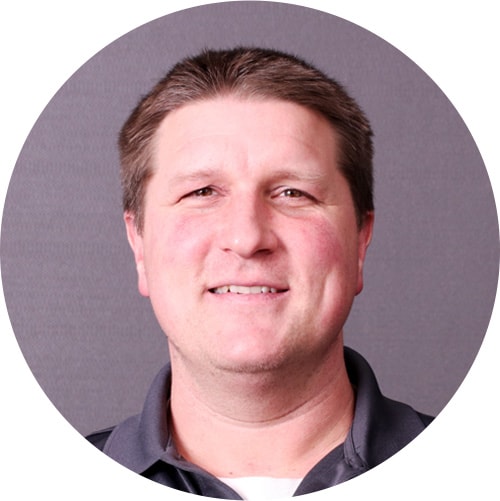 Brian Zylstra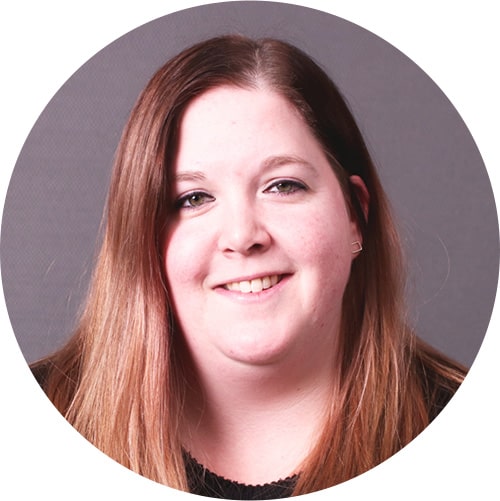 Kelsey Cox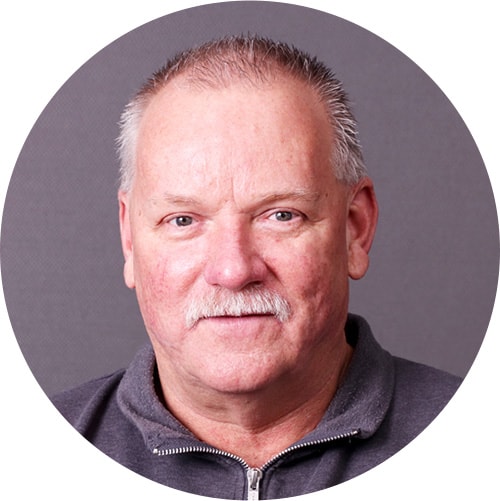 Kim Baum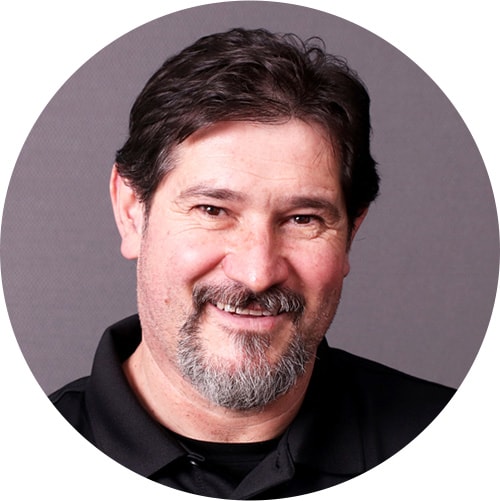 Ben Krahn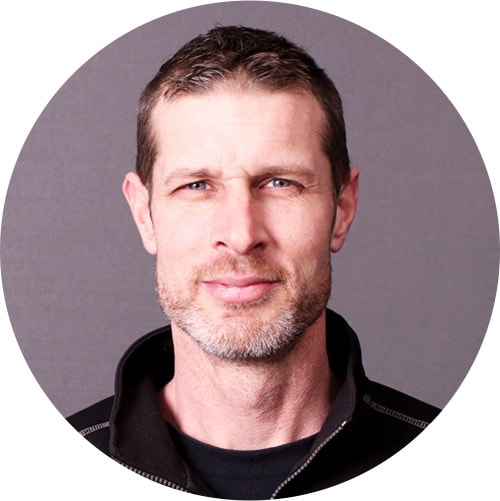 Greg Zylstra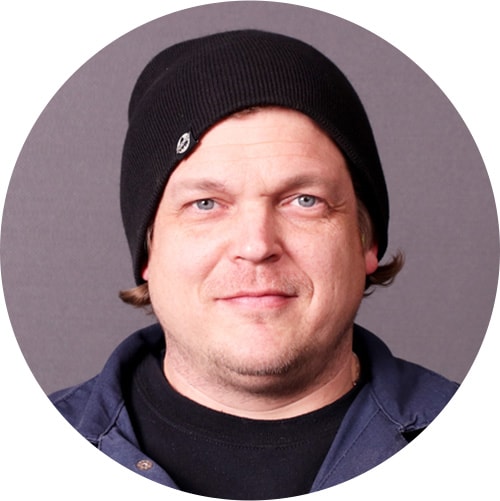 Jon Zylstra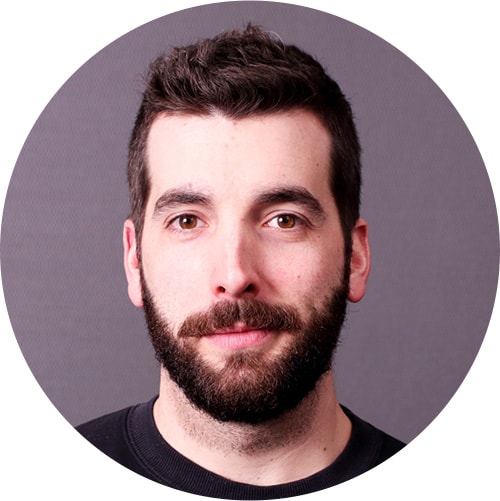 Brad Zylstra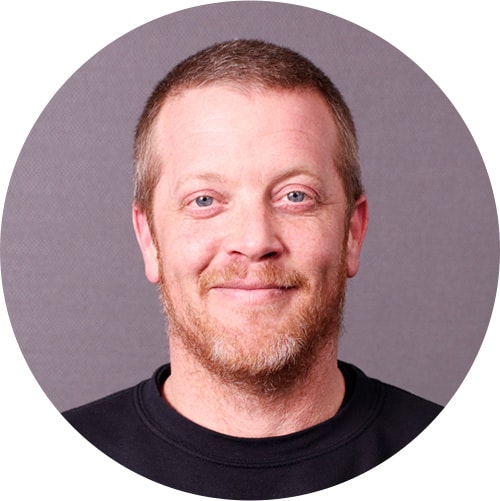 Derek Zylstra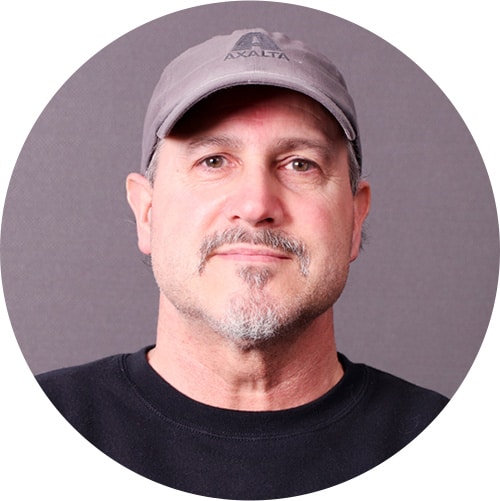 Rick Gennette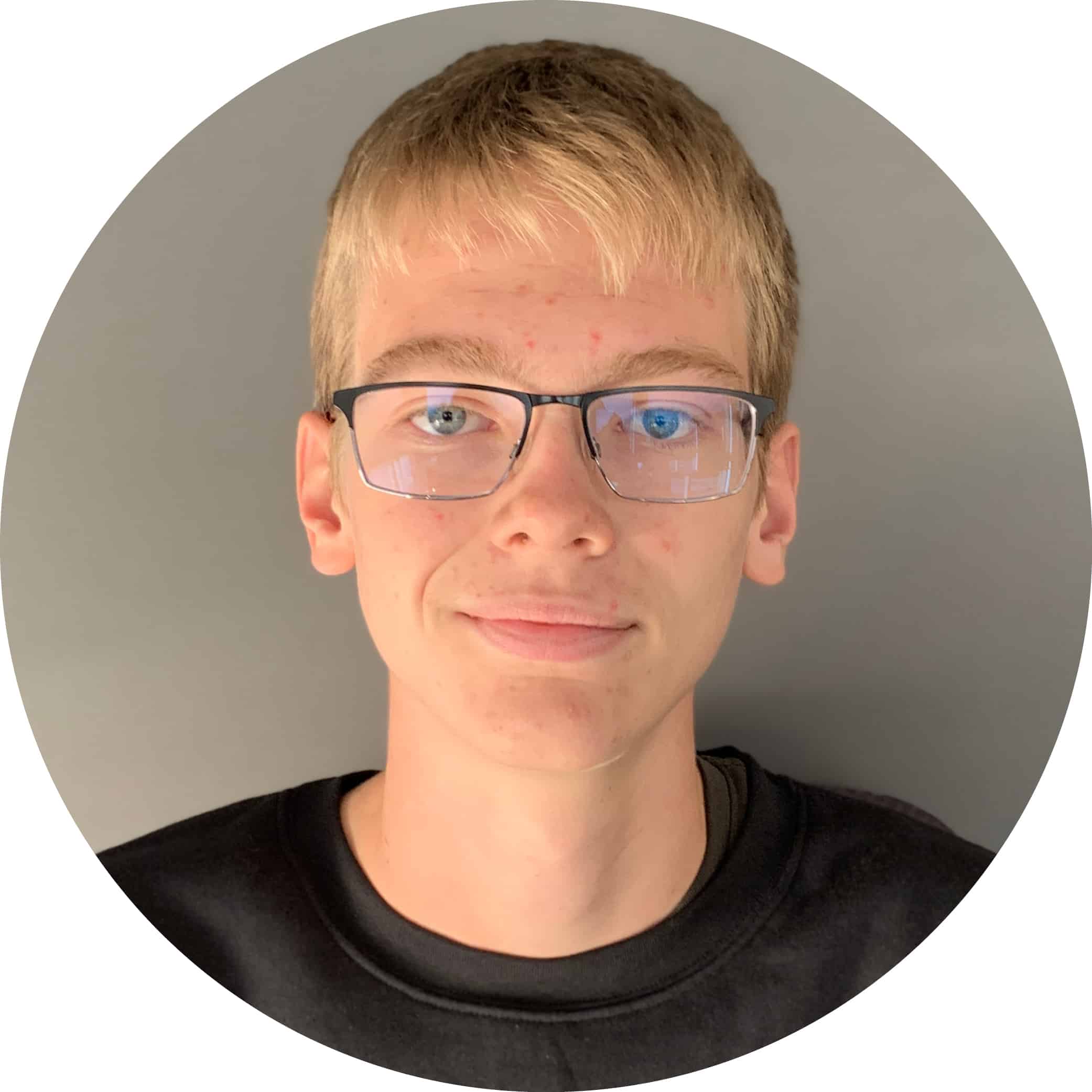 Joey Luth